The Eatery - All Day Dining
Gatherings, sea views, buffet specials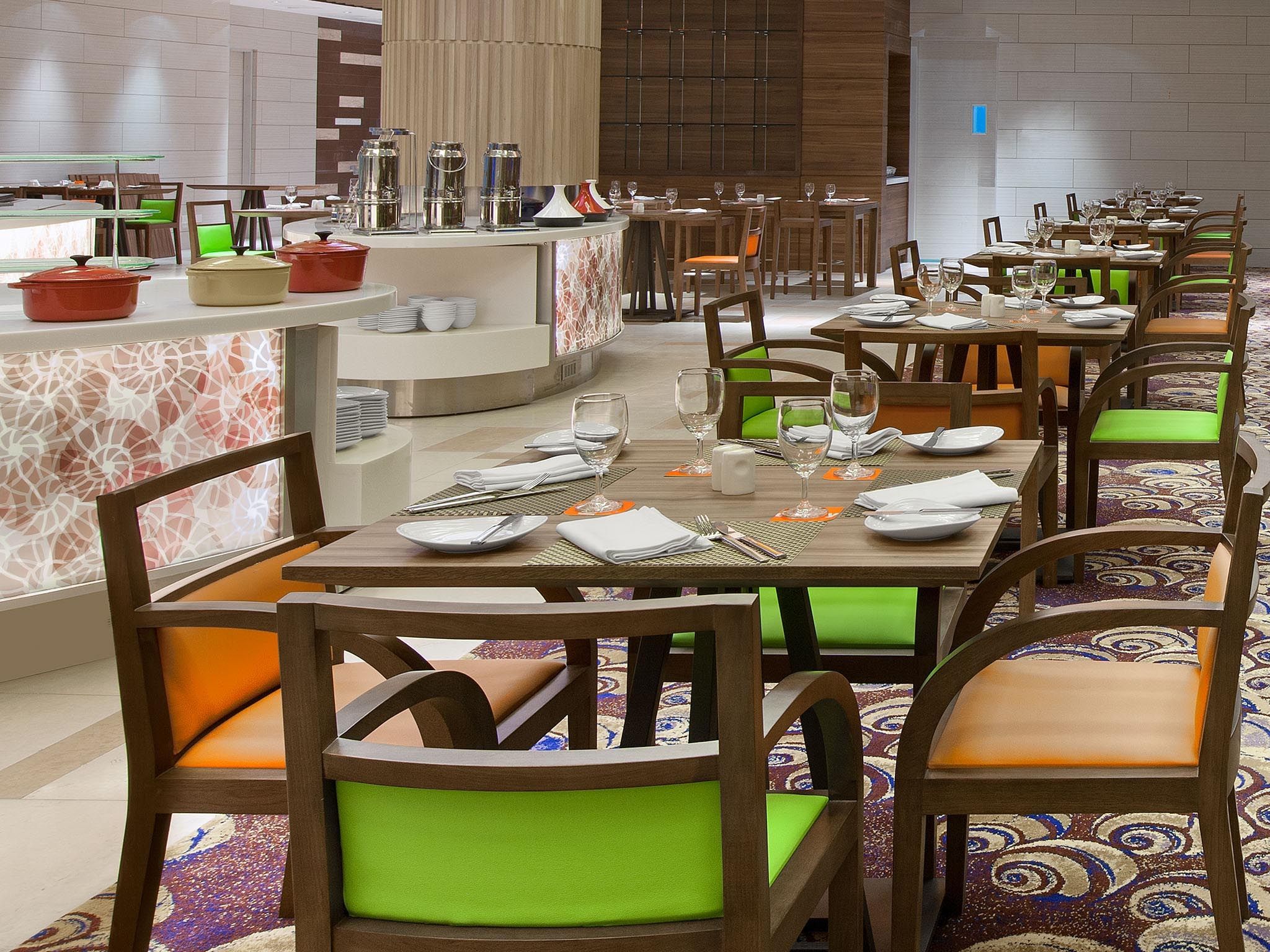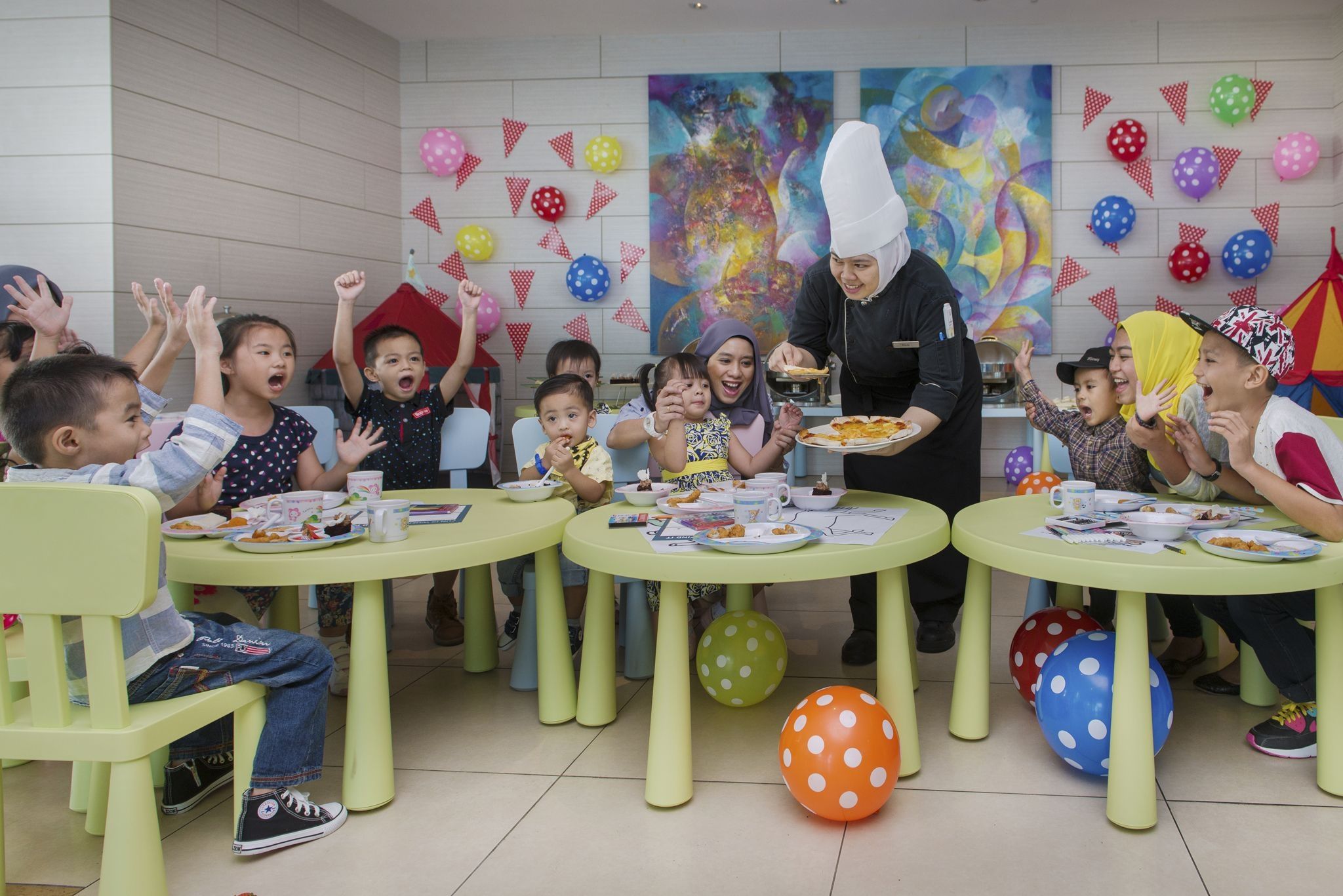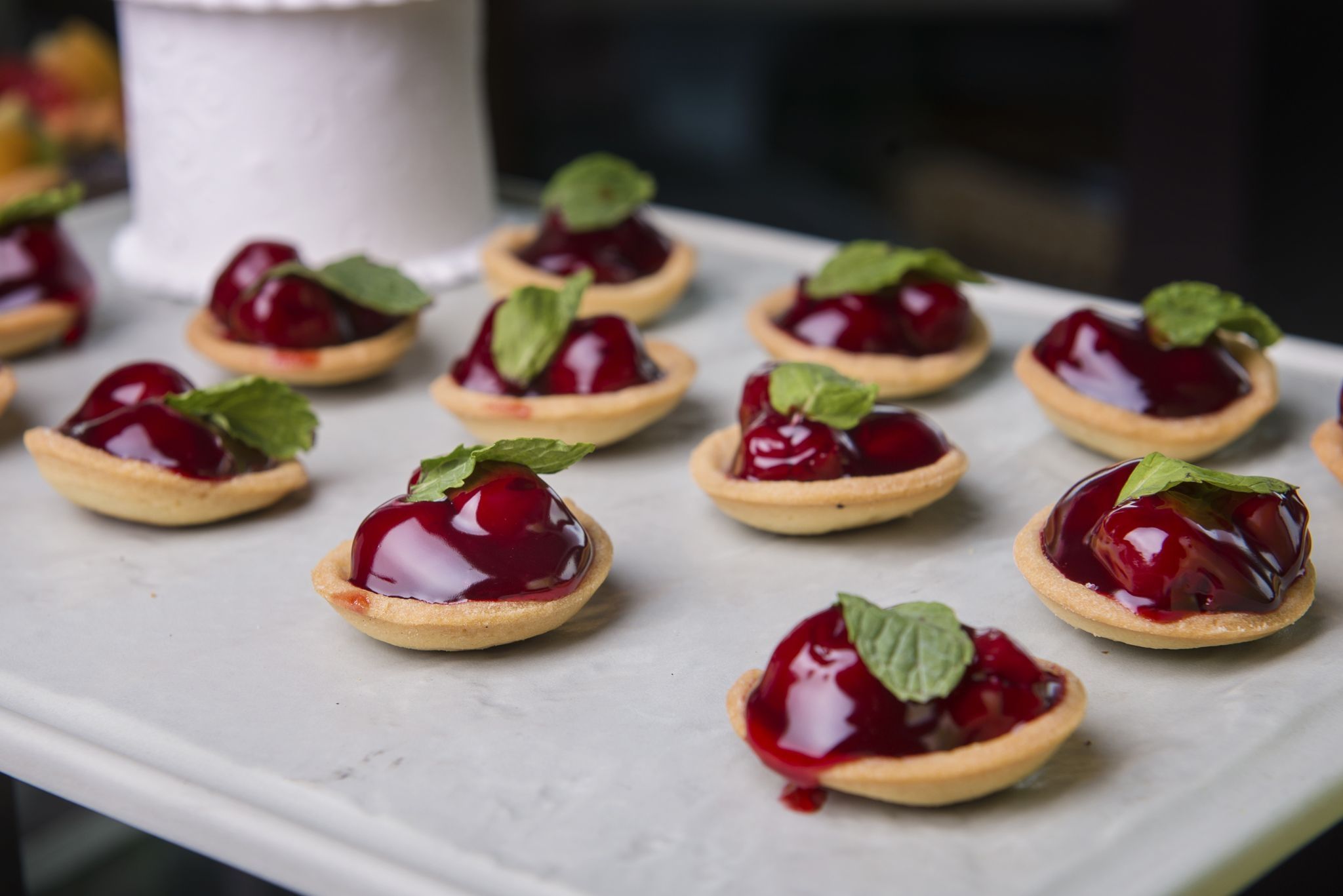 The Eatery is the hotel's signature all day dining restaurant, serving a wide array of local and international flavors on its breakfast, lunch and dinner buffet spreads. Overlooking the azure blue Sandakan Sea, The Eatery boasts a modern contemporary interior reflecting the Four Points brand of being simple, honest and uncomplicated. Charming modern lighting, colorful dining setting with strategically located live cooking stations make up for a truly interactive dining experience.
Touted as the town's leading all day dining venue, The Eatery features a vibrant mix of local and international with interactive live cooking stations including grill, wok, noodle, pizzas, pasta and a dessert bar. In addition, the venue also features exclusive booths for diners seeking privacy with magnificent views of harbor.
BEST BUFFET IN TOWN
Fresh seafood, wide range of desserts over azure blue Sandakan sea. The Eatery offers the best option for buffet dining in Sandakan with delicious ala cartes for a comfortable dining experience.
SEA VIEWS
Be greeted by all blues around you. Start your day with a hearty breakfast over blue skies and blue seas and continue your stay with delicious lunch and themed dinner. The Eatery is one of the most beautiful restaurant in Sandakan to dine in. Perfect for romance and family.
INTERNATIONAL LOCAL
Delight in all the interactive live cooking stations including barbeque, grill, steamboat, wok, noodle, pizzas, pasta and a colourful dessert bar!
Great for celebrations and gatherings of all kinds!
ENQUIRIES AND RESERVATIONS