Wrapped Deli Cafe
Lunch, coffees and cakes
Wrapped Deli Cafe is a casual, friendly up-market déli in the heart of Sandakan town overlooking the blue Sandakan sea bay. Wrapped offers a selection of freshly-made lunch menu, bakeries including breads and croissants as well as gourmet sandwiches, a selection of special treats, yummy desserts, freshly brewed coffees, milk shakes and many more!

With a laid-back and casual atmosphere, this déli style café is a great option for group celebrations or casual dining with, family friends and business travelers alike.

Featuring a delicious lunch menu from 11am - 5pm of local cuisines of Nasi Lemak or Mee Sibuga, or Spaghetti with Prawn and Minced Beef Baguette at the comfort of a 4 star hotel.

40% off selected banks discount applicable.
Fresh bakes
Indulge in Sandakan's best bakery in town, Wrapped Deli Cafe, for fresh bakes of breads, cakes, pastries and everything nice.


Refreshing beverages
Enjoy a delectable selection of fresh coffees, teas, juices, beers, sodas or smoothies at your preferred indoor or al fresco setting.


Lunch menu
Meet with your business partners or simply get cozy and unwind overlooking the iconic Sandakan Bay over our delicious lunch menu.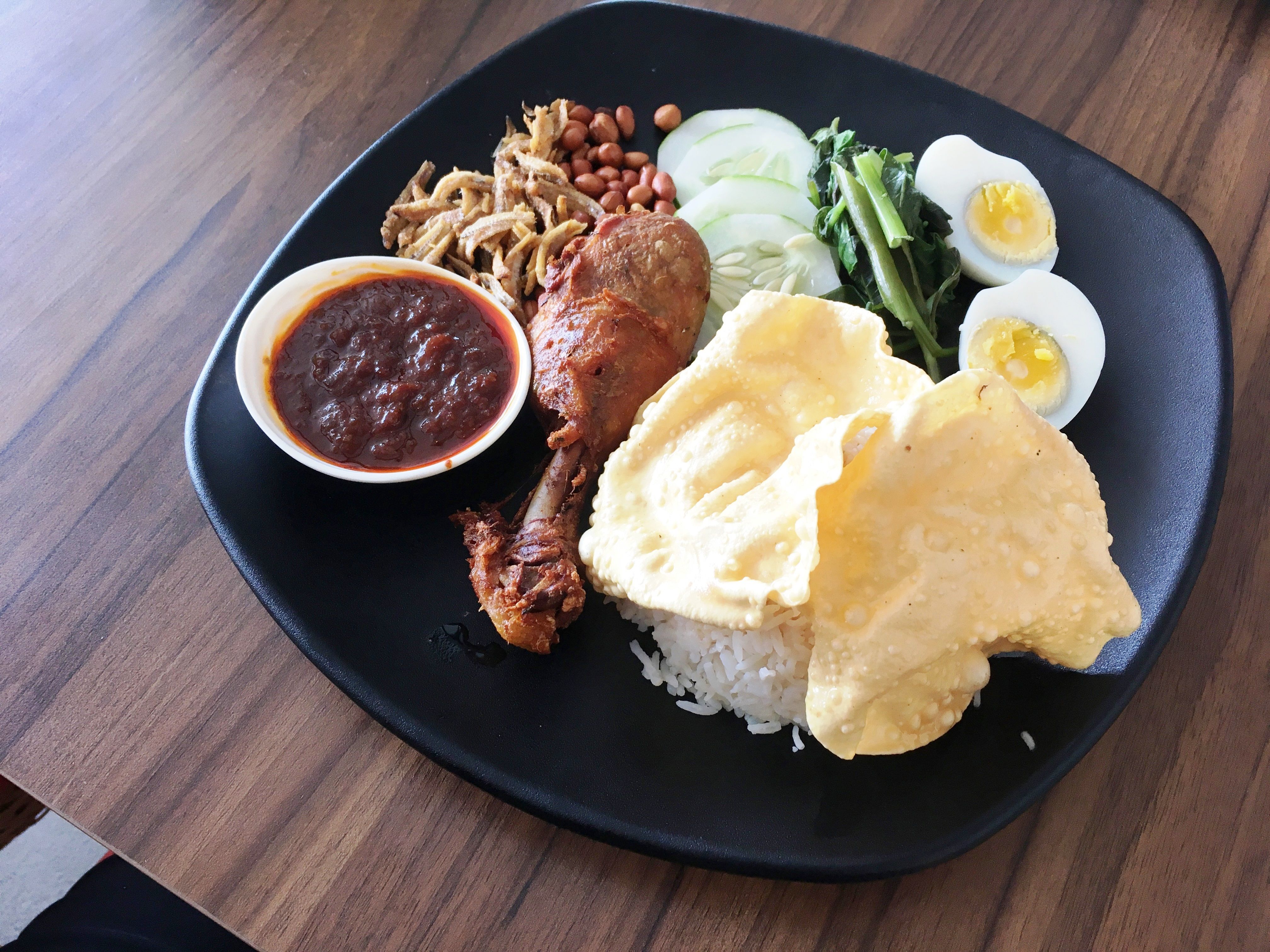 ENQUIRIES AND RESERVATIONS